Fancy Curtains are an important part of home decor that often goes underrated. They are not only used to provide privacy and control light but can also dramatically enhance the aesthetics of any room.
Table of Contents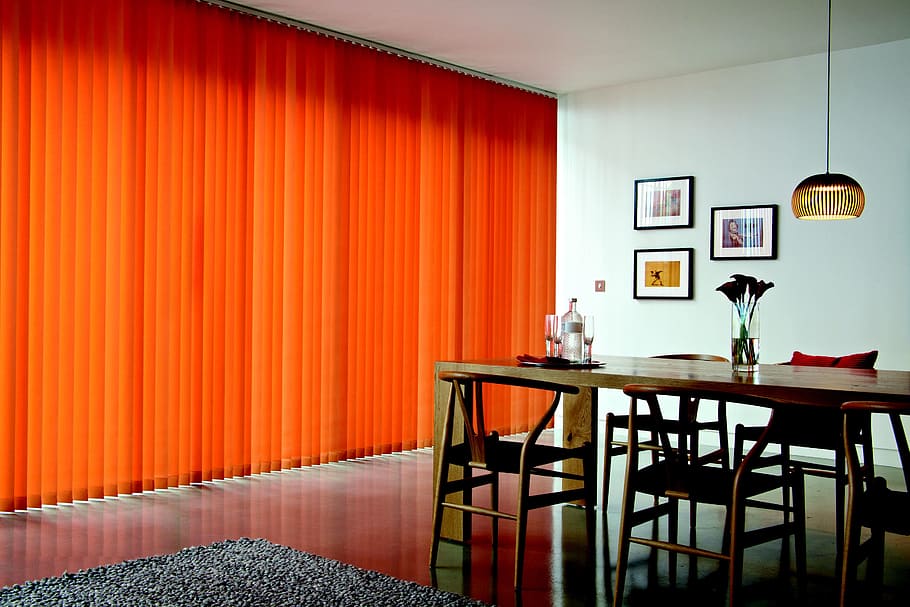 If you're looking to add a touch of luxury and elegance to your living space, fancy curtains are an excellent choice. Fancy curtains are not merely a piece of cloth hung in front of windows but these are symbols of luxury, style, and sophistication. Fancy curtains are designed with fine materials and attractive prints to produce an appealing impression in your house.
Types of Fancy Curtains
While choosing fabrics for fancy curtains one can have different options. A wide variety of fabrics are available in the market, each offering unique characteristics and styles. Let's explore how fancy curtains can promote your home decor.
Fancy Silk Curtains
Silk curtains are the best choice for creating a classy ambiance because they reflect wealth and elegance. They give a touch of glamour to the room. Its texture and shiny colors create a feeling of elegance and richness. While selecting colors and patterns for silk curtains, strive for rich hues and modest patterns that complement your entire home décor.
Velvet Curtains
Due to its soft fabric texture, velvet curtains provide a fancy appearance and personify wealth and elegance. Deep, brilliant shades and patterns produce a dramatic effect that not only gives a classy effect but a royal look to your room as well.
It should be taken into consideration while picking the colors and textures for velvet curtains that their fabric has the ability to catch dust. choose the colors having light shade so that it gives a clean look. Velvet curtains can be kept clean by using a soft brush or a gentle vacuum cleaner. Velvet curtains are considered the best choice when it comes to selecting fancy curtains for your room as they give a formal look as well.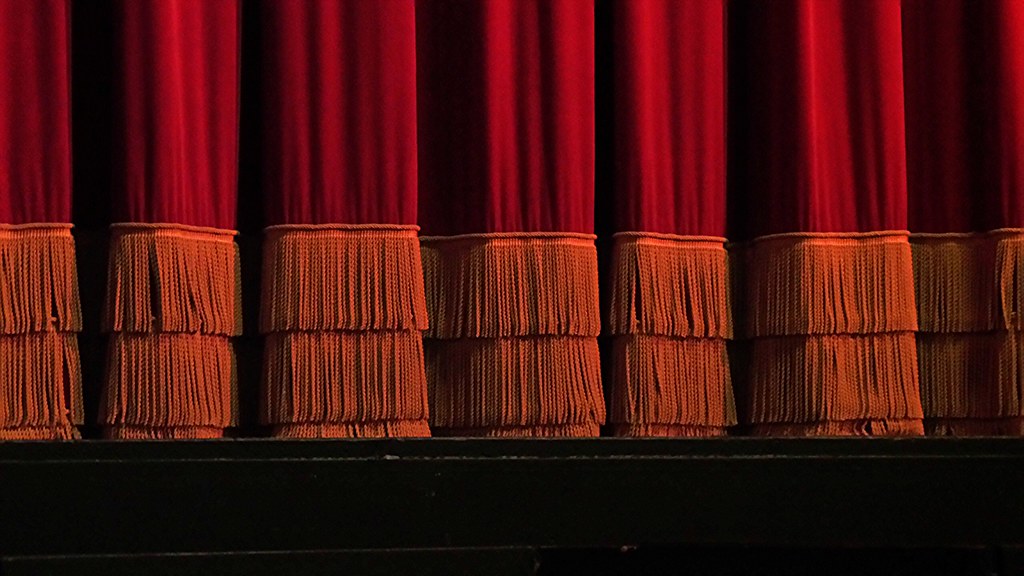 Fancy Satin Curtains
Satin curtains are a popular option for formal settings because of their sleek and enhanced appearance. The fabric's rich glittery appearance gives any place an extra touch of glamour. Look for the colors that go well with other aspects of the room including décor, wall colors, and window directions in the room. To maintain the quality of satin curtains fabric, gently wash the curtains or dry clean them.
Lace Curtains
A lace curtain comes in the category of both formal and informal styles for your room. For a decent appearance, lace curtains are the best choice when choosing light fancy curtains for your room. Lace curtains with decent patterns offer a sense of luxury to any room. To avoid harming the delicate fabric of lace curtains, wash them with great care.
Embroidered Curtains
These curtains are pieces of art designed with complex patterns and needlework. Using needlework embroidery produces beautiful motifs on fabric that may vary from delicate florals to attractive geometric shapes. The art of embroidery has a rich history that varies from one culture to another. These curtains come in a variety allowing you to choose different embroidery patterns.
Sheer Curtains with Beads and Sequins
These types of fancy curtains are lightweight and embellished with beads or sequins that give them a fancy look. These curtains are the best choice when you are in search of fancy curtains with a light touch of sparkle.
How Fancy Curtains can improve your home decor?
Fancy curtains elevate the aesthetic sense of your room. They instantly change the overall appearance of the room. These curtains give a sense of sophistication to your room décor, whether you choose the traditional silk curtains or velvet with embroidery. Fancy curtains give a luxurious feel with an improved ambiance.
The right choice of fancy curtains determines the atmosphere of your room. For instance, if you choose silk fabric curtains, they would allow soft, diffuse light in the room while velvet curtains block out the sunlight. Fancy curtains can be made to fit according to your choice whether you choose a particular length, a special color scheme, or a customized embroidered pattern.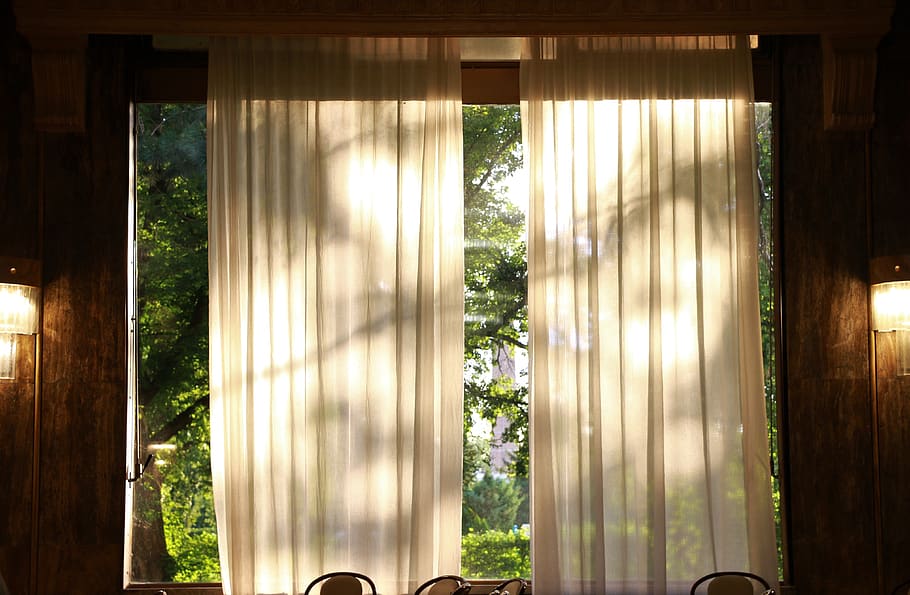 Conclusion
Fancy curtains are not just window dressings; they are a reflection of your style and personality. They can give an element of beauty and charm to your home interior's design transforming an ordinary living space to a luxurious environment. So, think about buying fancy curtains if you want to make a statement with your interior design. They are the ideal approach to upgrade your living areas and create an atmosphere that is simply amazing.